Hospitality and Leisure Domain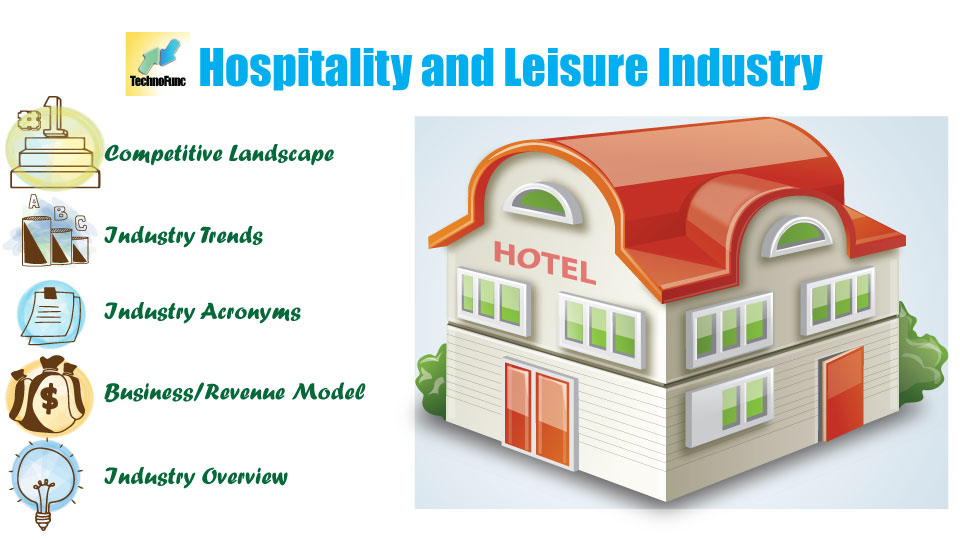 What is Hospitality Management?
Hospitality management is the study of the Hospitality Industry. Hospitality management provides a focus on management of hospitality operations including hotels, restaurants, cruise ships, amusement parks, destination marketing organizations, convention centers, country clubs, and other related industries.
As a field of work , Hospitality Management refers to the management of hotels, restaurants, resorts and any other institutions that are involved in the hospitality industry
As a field of study, Hospitality management refers to the study of the hospitality industry and its management needs. It also relates to the people who opt hospitality sector as a career and pursue their studies in the same.