Insurance1
Insurance Industry Overview - PDF Download
insurance DOMAIN KNOWLEDGE PPT PDF DOWNLOAD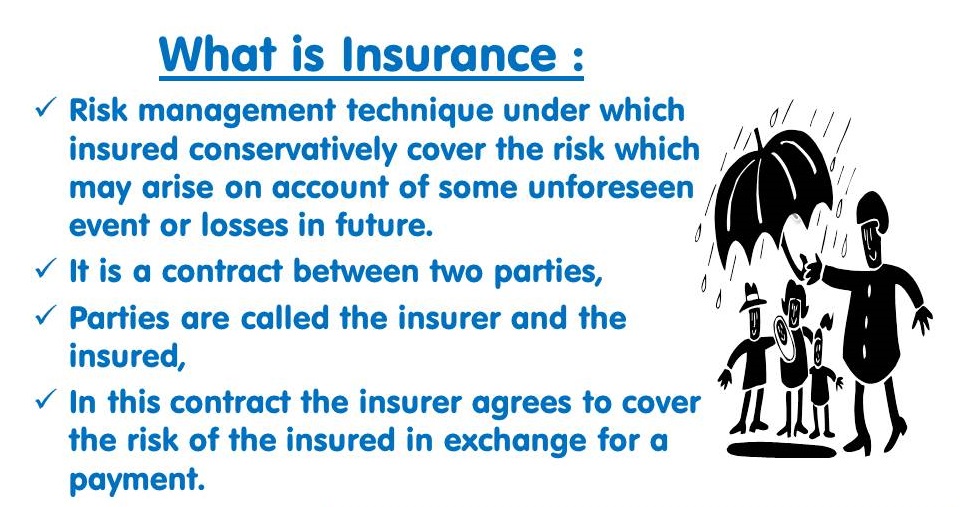 Liked our tutorial. Want to keep a copy for your use. Download it from here.
What is Insurance?
Insurance is a contract between two parties, the insurer or the insurance company and the insured or the person seeking insurance, whereby the insurer agrees to hedge the risk of the insured against some specified future events or losses, in return for a regular payment from the insured as premium. Insurance policy helps in not only mitigating risks but also provides a financial cushion against adverse financial burdens suffered. Insurance policies are a safeguard against the uncertainties of life.
In this PDF TechnoFunc presents an overview of Insurance Industry for the benefit of its members.
Download Now for as low as $ 1.99 through Secure Paypal Payments Gateway
DOWNLOAD NOW CLICK BELOW
Version 1.00